Information Technology Service Junction
Please fill in the Client form, then you can chat with us by clicking on the image.
We have a variety of Online Services to accommodate your needs as a business or private individual, please contact Softwarebasar Business Center if you have any questions or would like a Complimentary Consultation about our Services, click on below image and you will have access to a Live Monitor Consultant via a Video Chat.
Click on image to start a chat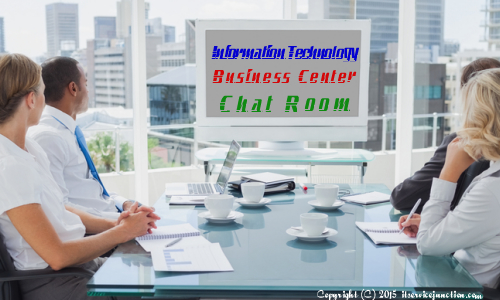 15 + Year's of Online  Services….